Andermatt is located in the middle of the Swiss Alps. In recent years, Andermatt Swiss Alps has expanded its infrastructure, created attractive opportunities for investors and created new jobs for the entire region.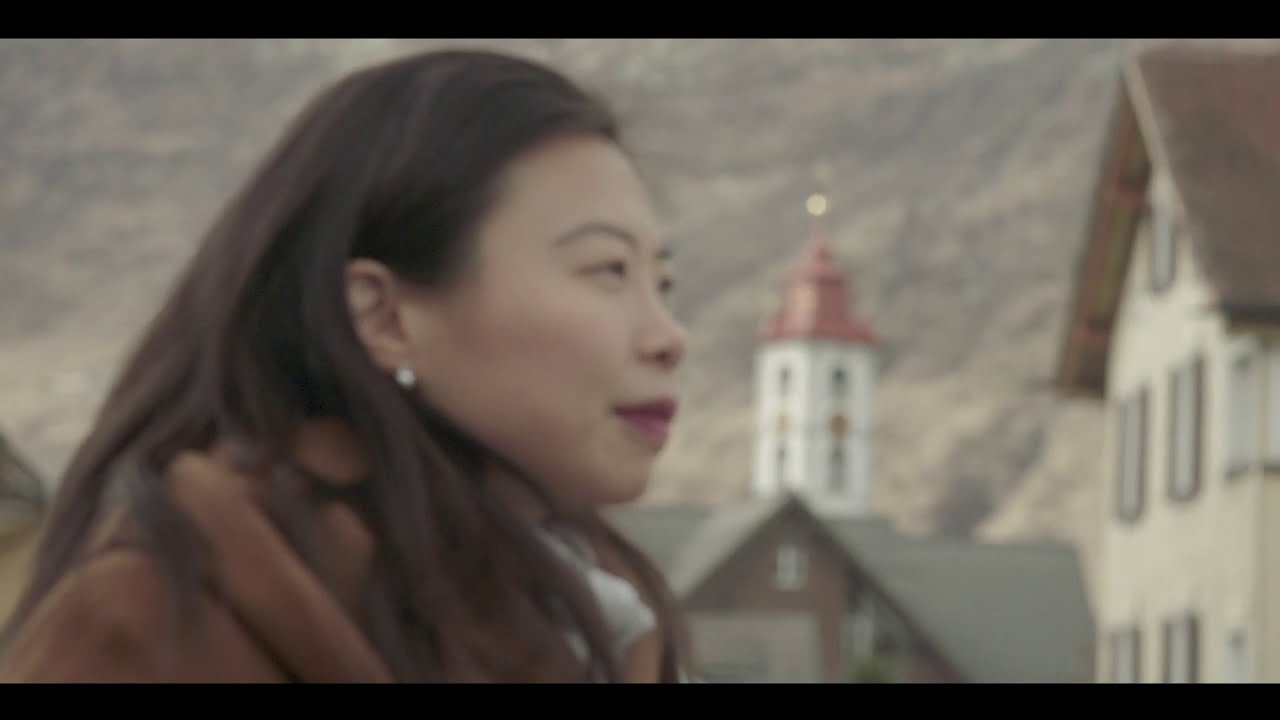 Our com­pa­nies
Andermatt Swiss Alps epitomises unique residential properties at an exceptional location. By turning the former military base into a first-class year-round destination, Andermatt Swiss Alps put the village of Andermatt back on the tourism map.
Our sto­ry
The picturesque village at the foot of the Gotthard mountain has a chequered past. But since 2005, the main impression has been made by Samih Sawiris, who has put the village back on the tourism map.
Board of Di­rec­tors
The Board of Directors is responsible for the overall strategic management and supervision of the Andermatt Swiss Alps Group. It approves the strategy and the financial plans.
Group Man­age­ment
The Group management is responsible for operational management of day-to-day business. It prepares the strategic business plans for approval by the Board of Directors and then implements them.
In­vestor re­la­tions
On our Investor Relations page, you'll find press releases with financial relevance as well as financial reports of Andermatt Swiss Alps AG at a glance.
Oras­com De­vel­op­ment
All Orascom Development projects are subject to the same standards: careful selection of the location, well-conceived infrastructure and planning, sustainability and environmental friendliness in design and operations, and a solid financing model.